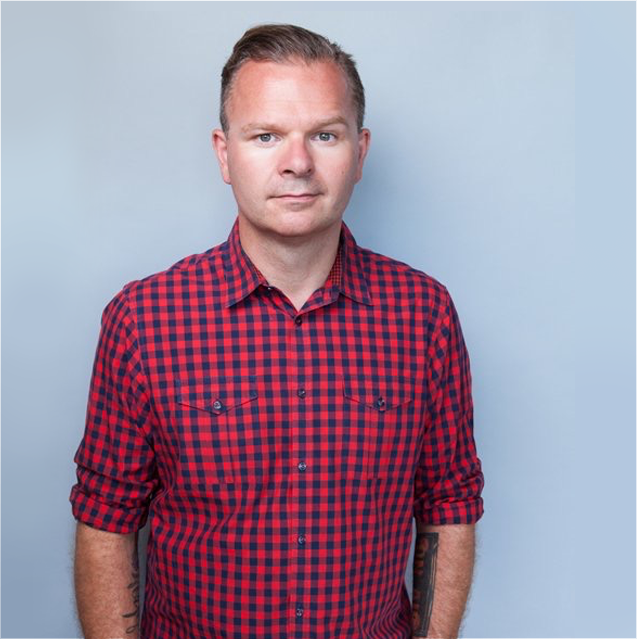 Jay "MadDog" Michaels is a PROVEN ratings winner. He is also the winner of both the Toronto Sun and NOW! magazine readers polls "favorite Toronto radio personality." He has also interviewed the worlds biggest stars including, Lady Gaga, Katy Perry, Pink, Janet Jackson, Gwen Stefani, Enrique Inglesias, Jack Black, Seth MacFarlane, Mark Walberg, and many more.
In his 20 plus year career he has also hosted his own Video show: "Chart Attack" on Canada's YTV network. & has appeared on or hosted numerous shows including Breakfast Televison for CTV, Monk, Popstars, Satisfaction, Playmakers, Degrassi & Zoe Busik Wildcard.
His commercial work includes national voiceovers for Dorito's, The Juno awards and Dempsters bread.
Contact Jay @ maddogbreakfastshow@gmail.com